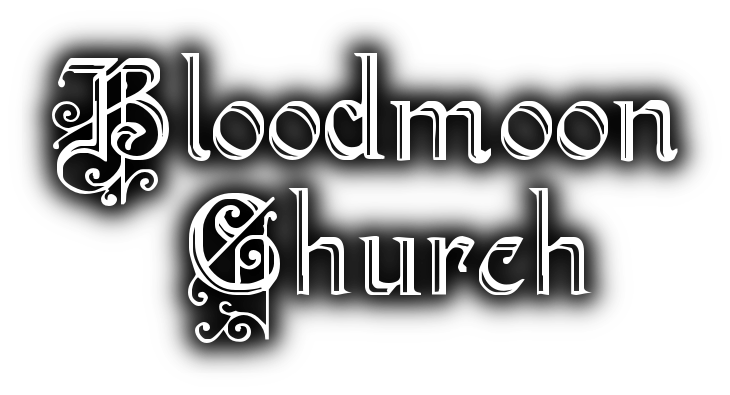 Bloodmoon Church
Bloodmoon Church is now released!
---
The night of the blood moon lunar eclipse is upon us!
Bloodmoon Church is now released! Communicate with ghosts & dogs & deal with a pagan cult and their sinister ritual invoking a Gargoyle!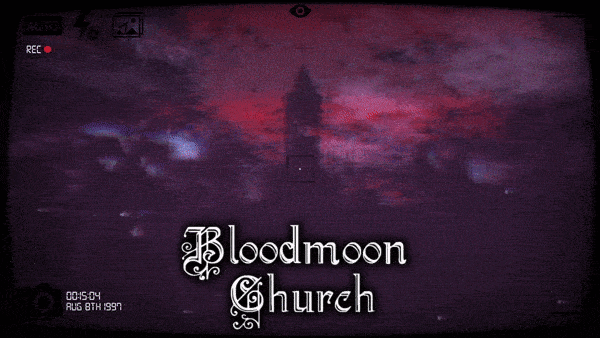 A urban explorer ventures out on a rainy night to explore Bloodmoon church and cemetery which is said to be home to urban legends and paranormal activity. It is the night of the rare blood moon, and legends foretell of a certain protector roaming this area who's specifically protecting the locked up church. Now it is up to you to explore the area, find a way into the church and solve the mystery behind this place.
Bloodmoon Church is a 90s VHS Found Footage horror inspired by 80/90s retro horror movies and realistic situations.
Average runtime 10-25 Minutes.
Files
Bloodmoon Church Full Game.zip
1 GB
Feb 17, 2021