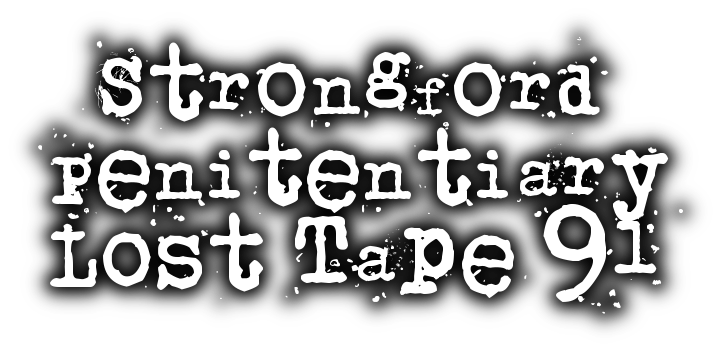 Strongford Penitentiary Lost Tape 91
The game has been updated to v1.2
Please re-download the game to ensure the most optimal experience!
You can view current version number on the main menu.
Changelog below
Completely replaced wave module puzzle at machine room due to it being a bit too difficult for some.
Added a new multi colored button sequence puzzle at the machine room.
Some interactables have been moved so the player can properly interact with them.
Most keys now hang from ropes from ceilings in order to make them a bit easier to spot.
Added a bit extra lore pages / hints.
Changed some SFX for some of the puzzles.
That is all, thanks for playing!
Files
Strongford Penitentiary Lost Tape 91 Full Game.zip
2 GB
Oct 07, 2022
Get Strongford Penitentiary Lost Tape 91