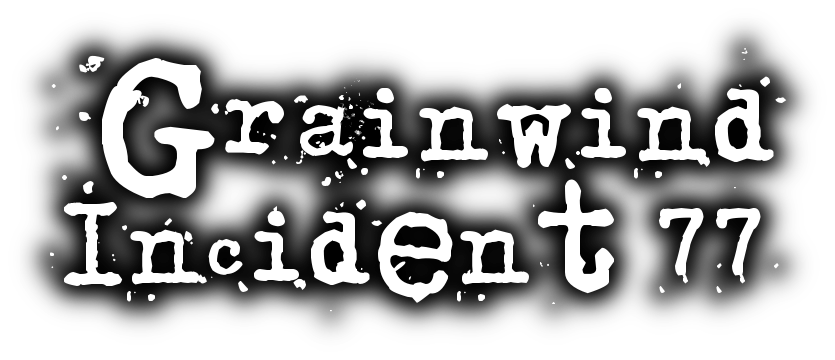 Grainwind Incident 77
Grainwind Incident 77 is now released!
---
⚫Grainwind Incident 77 is a realistic urban exploration VHS Found Footage horror title.
Story⚫A Urban explorer enters Grainwind's production factory, the premise has been long abandoned and shut down many years ago due to unknown circumstances.
A recovered tape named Incident 77 is found near the premise showing the events that took place and unfolded before, relive the explorers experience and choose your destiny. ( 3 possible endings )
⚫Part of my new "Incident" Tape series, this being the first installment.
Each tape features unique settings and different "incidents". Each can be played individually and are not connected, this tape is free, next ones will be 2€ each!

Created by Aza Game Studio.

Files
Grainwind Incident 77 Full Game Windows 64bit.zip
1 GB
Jun 05, 2022
Get Grainwind Incident 77
Comments
Log in with itch.io to leave a comment.
game wont download for me,no permission any help on that?
Thanks bro, i love the game 100000000000000000000/100
Really love the game! Struggling to find the third ending though. Any clues?
Thanks for playing and glad you enjoyed the game just updated it to v.1.1 you can read the changelog here: https://azaxor.itch.io/grainwind-incident-77/devlog/389937/game-updated-to-v11, however the third ending is a bit secret and hidden but has to do with the man who fell to the bottom of the elevator shaft. After triggering the ritual circles at the silos, try go down but stop at the floor where the elevator entrance is visible, try crawling and look into the crack below the elevator, you can then climb down to the bottom of the elevator shaft, thats how you get the 3rd and secret ending.
Awesome, thank you very much for the heads up! :)