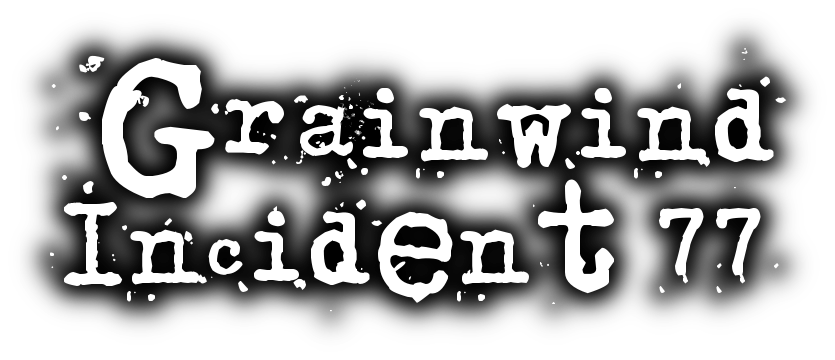 Grainwind Incident 77
Thanks to everyone who has played this far, the game has now been updated to v1.1 and current download has been replaced, please redownload the game for the most optimal experience.
Below are the changelog for this update:
Added a bunch of candles mostly at the points that trigger the different endings after triggering the ritual events. This is in order to give the player some subtle help as to how to get the different endings.
Reduced all max particles on all candles in order to improve the games performance.
Fixed a few overlapping decals
That is it for now, stay tuned for the next tape and thank you so much for your support!

Files
Grainwind Incident 77 Full Game Windows 64bit v1.1.zip
1 GB
Jun 06, 2022
Get Grainwind Incident 77