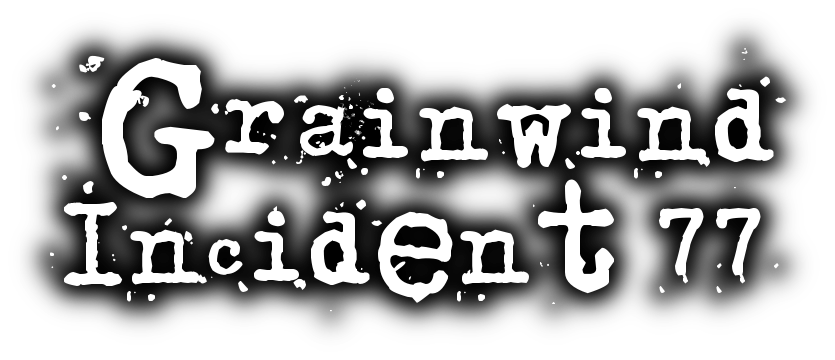 Grainwind Incident 77
The game has been updated to v1.5
You can view current version number on the main menu.
Changelog below
Over 25 new sounds added to the randomized audio systems pool and some other audio has been removed.
Hints have been added at specific areas due to some players not realizing you can crawl etc.
Some new randomized jumpscares have been added
Minor optimization in some levels
Bug fix - Input detection for controllers has been properly removed, random freezes in pause menu fixed - The game no longer detects controllers as it was intended only for Keyboard&Mouse input.
That is all, thanks for playing!
Files
Grainwind Incident 77 Full Game Windows 64bit v1.5.zip
1 GB
Oct 25, 2022
Get Grainwind Incident 77