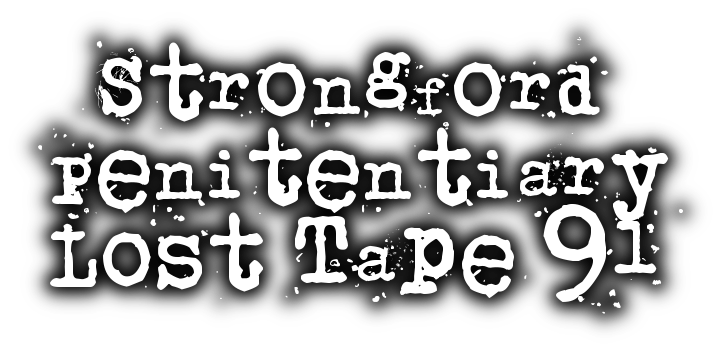 Strongford Penitentiary Lost Tape 91
Comments
Log in with itch.io to leave a comment.
This one's really good! Probably my favorite one so far. It was creepy as hell being in that prison. I can't wait to see where we go next!
Thanks for your play through as always man, glad you enjoyed this one! If you haven't checkout the teaser trailer for the next one in the series!

Creepy as hell, highly recommend. Love the audio design.
Here's a walkthrough!
Big thanks to Slashercinema! All Endings & Complete walkhrough!
Really nice playthrough kinda funny what ending you got considering what you said during the library sequence haha. ( btw there was a hint there on a paper piece on the shelf ). Cheers thanks for playing and hope you enjoy getting the other endings!
Need some help: I cant find the key to cell 7? Someone has a hint for me?
Thanks a lot! Really great game. I am new in the found footage scene. This will not be my last game.
Thanks! Glad you enjoy it. I'm a big fan of found footage and with these particular series my main focus is Urbex / Urban Exploration.
The previous "Incident Tape Series" is available if you're interested in more and I'm currently running a 25% off sale on a bundle with them all!
Bundle: https://itch.io/s/77191/exclusive-bundle-to-celebrate-upcoming-the-lost-tapes-se...
VHS Urbex Found Footage "Incident" Tape Series - 4 titles:
Thanks! I want to buy the bundle, but there is a PayPal Error: Failed to create PayPal payment (400)
Can you help here?
I would either try again later or try open incognito window in chrome browser and pay that way, check your paypal acc / contact them or alternatively try buy the bundle using credit card. Unfortunately I can't do much more from my side since it depends on where the issue lies.